I feel like I blinked my eyes and POOF October dissapeared from beneath me. It seems impossible that November is here and December is directly around the next corner. I have to find my breath when I think that Jacob will soon be 18 months old – I can't believe it. October was one of those months where you have something planned at every possible moment….where you can't get enough alone time to wipe your butt…I would think that the pre-mommy Melissa would find that dull, annoying, and exhausting – but despite the exhaustion, the stress….despite not having a moment to wipe my butt in solitude – I have to say I am perhaps the happiest I have ever been. Mommyhood is right for me in every possible way. I hate being tired but I love it – because it represents more then just an overworked woman – it represents a modern day mama doing it all and having it all. I have a career that I am good at….a spouse that I love deeply….and a son who is just amazing. I have family and friends and all that is good surrounds me. When you look at everything you have – it is impossible to be dissapointed by what you don't have. You don't have to have to be a home owner, or world traveller – it's all secondary to the family circle.
The family circle..it extends to everything for us. It extends to our family who is there for us always…..to our friends who add wit and character to our lives….to our cat who snuggles and comforts us….to the community we are making such an effort to be a part of. Each of us impacts the other and vice versa. In celebration of the month of october I feel the urge to share pictures of some of our October Happy times!
Thanksgiving at the Zoo and Tuckers Marketplace with Nana, Papa, and Uncle Jimmy!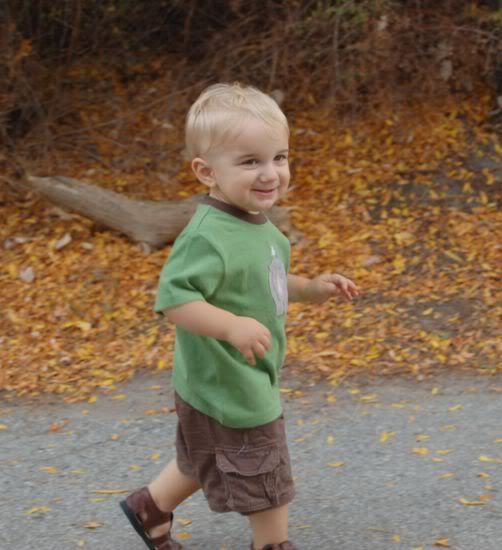 Playing and Learning Around the House!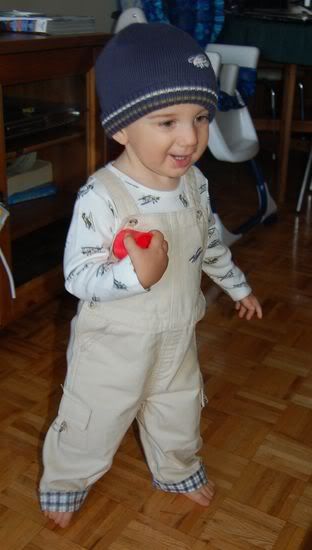 Late Night Trips to the Park! (Late for us is 730 pm)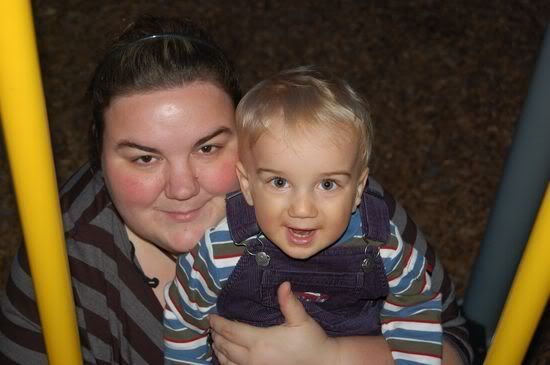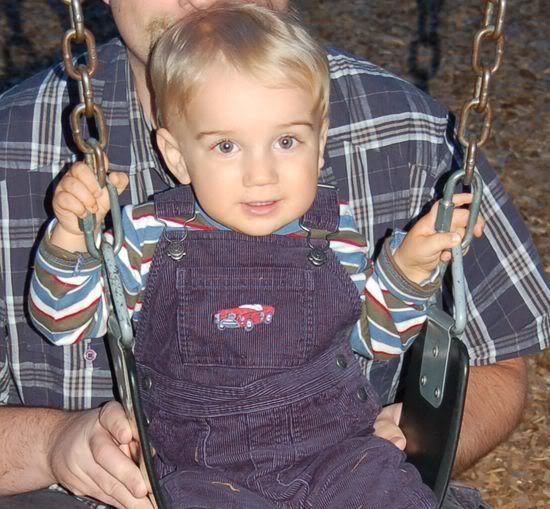 A Trip with Friends and Family to the Apple Orchard!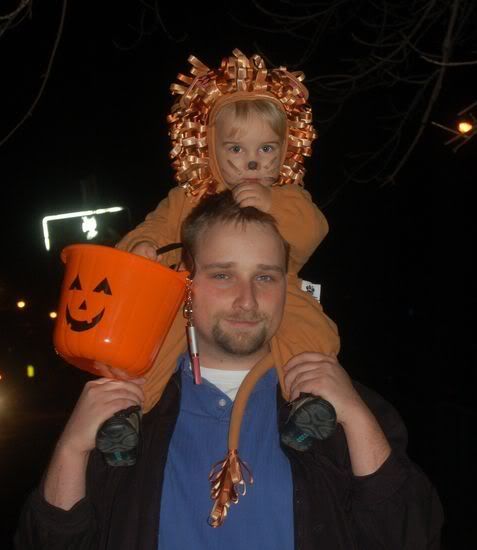 I see a lot in these photos. I see love, fun, family, togetherness, excitement….but more then anything else – I see hope for the future. In a world like this one we have to find hope somewhere and I find it there in these photos of my friends and family and the fun we have together – just because.