This weekend Mike and I went shopping for Jacob's birthday presents and we're really excited about the choices that we've made!  Here's what we decided to pick up!
Both of these Imaginarium Train sets are interchangeable!  We're a big fan of wooden train sets and Jacob of course loves "Choo Choo trains!!".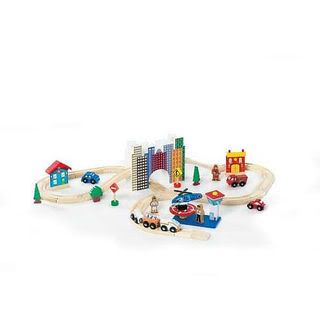 Another thing that Jacob is really interested in right now aside from trains and books is puzzles!  We got him 4 puzzles in total but here are my favorite two!  We love sturdy wooden puzzles – especially those by Melissa and Doug.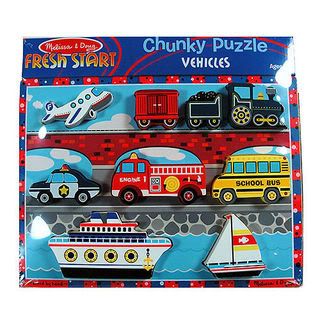 This one also by Melissa and Doug is pretty cool!  It's 6 puzzles in one!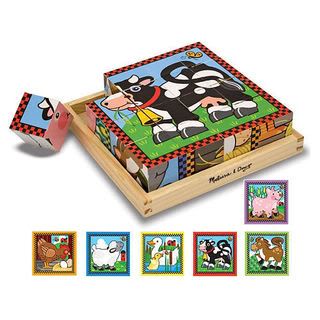 We are also big fans of the leap frog learning series!  Jacob really loves his baby tad, animal farm fridge magnet, and his leap pad!  We have known for a while that for his second birthday we'd get him the alphabet fridge toy!
I think we made some pretty awesome choices!  We also got him a few new books because he just adores story time!  I can't wait for his birthday party now!